Baseball
Taiwan shut out by Australia 3-0 at U-23 Baseball World Cup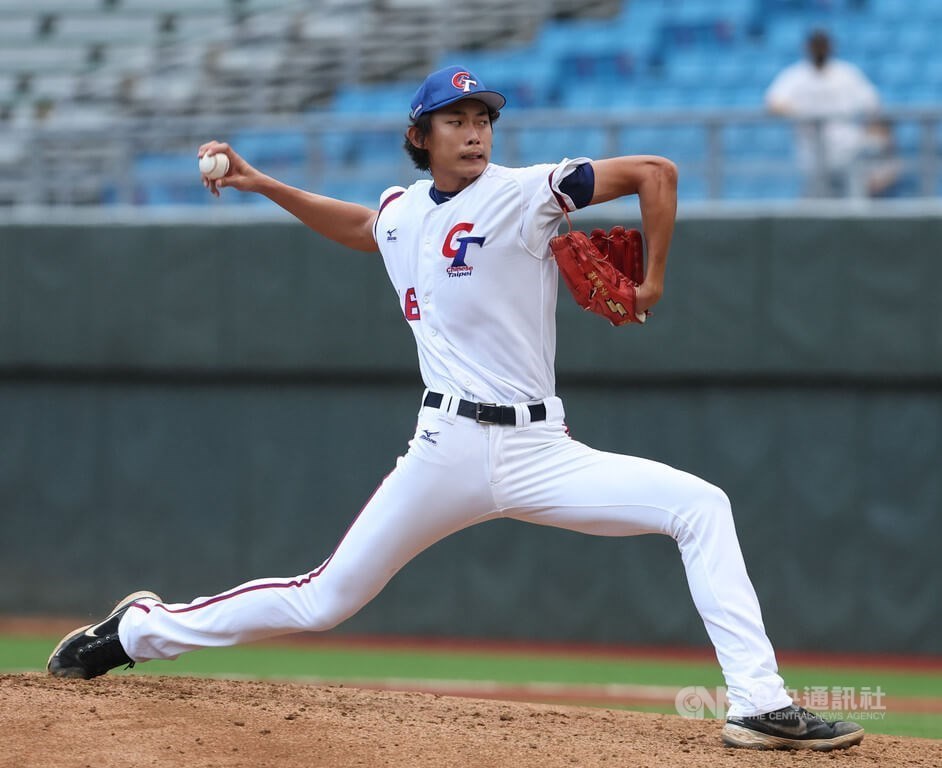 Taipei, Oct. 22 (CNA) Taiwan's junior national baseball team suffered its third consecutive defeat in the Super Round of the U-23 Baseball World Cup, losing to Australia 3-0 on Saturday, and will play for the bronze medal on Sunday.
Competing under "Chinese Taipei," Taiwan finished fourth in the Super Round with a 2-3 record, trailing Mexico in third place with a 3-2 card, while Japan and South Korea tied for first place with four wins and one defeat each.
Taiwan meets Mexico in the bronze medal match on Sunday, while Japan and South Korea play to become U-23 world champions.
On Saturday, the boys from Down Under wasted no time, establishing a 1-0 lead at Taipei's Tianmu Baseball Stadium in the top of the first inning after designated hitter Mitchell Edwards drew a bases-loaded walk for shortstop Jarryd James Dale to score.
Taking advantage of Taiwan starting pitcher Lin Chen-wei's (林振瑋) control issues, another bases-loaded walk was given to right fielder Chris Burke, allowing the Aussies to double their lead to 2-0 in the same inning when second baseman Travis Bazzana returned to the home plate.
Both teams were scoreless for the next three innings, until Edwards doubled to deep left center at the top of the fifth off Taiwan reliever Wang Yan-cheng (王彥程) for catcher Alex Hall to score, extending the Australian lead to 3-0.
The game ended two innings later without producing any more runs, the two teams combining for three hits during the whole game.
Australia collected its first win in the six-team Super Round to finish with a 1-4 record, tied fifth with Colombia.
The tournament originally kicked off with 12 teams divided into two groups for the round-robin first round. Taiwan, South Africa, defending champions Venezuela, Japan, Colombia and Germany were in group A, while Australia, Cuba, South Korea, Mexico, the Netherlands and Puerto Rico were in group B.
The top three teams from both groups advanced to the Super Round, where the top two teams play for the championship title, while the third and fourth placed teams play for bronze.
Taiwan's best finish at the tournament was in 2018, when it finished in fifth place.