Basketball
Bigger Than Basketball: One man's dream to make the sport accessible to all | News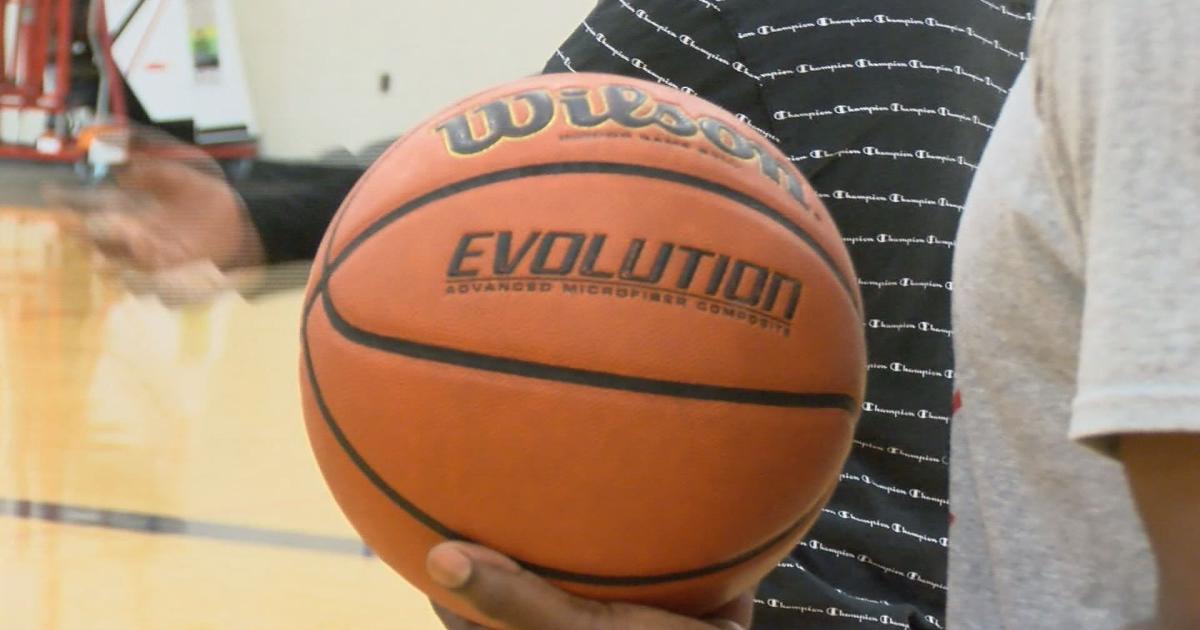 WEST LAFAYETTE, Ind. (WLFI) — Former Purdue basketball player Rapheal Davis put on the second annual 'Bigger Than Basketball' charity event at the Buchanan Club in Ross-Ade stadium.  Accompanied by current Purdue players and old teammates, Raphael Davis raised money for his charity basketball camp.
Davis said, "We started this program for a lot of different reasons…one reason would be that youth athletics has become a little bit expensive. You see youth basketball turn into more of a middle-class sport. I look at my high school and my neighborhood where I grew up. Those kids aren't at the level we were when we were that age or we were winning games and it's just the sense of sports in my area just lowered a little bit."
That area Davis is referring to is his neighborhood in Fort Wayne Indiana. 
His 'Bigger Than Basketball' camps he puts on in Fort Wayne are just that. Bigger Than a basketball. 
He said, "The camp isn't just for star players, they are for anyone. Maybe they're not great basketball players but they need to get out of the house. Those kids can come to camp, they can learn some discipline, they can learn hard work, and they can learn careers outside of basketball. We have pharmaceutical salesmen come in, doctors come in, and Lawyers come in. I mean, I'm a basketball analyst and we talk to them about a lot of different things they can do."
Being recruited to play at Purdue as a freshman in high school, Davis was provided with the mentors he now has become. But he knew he was one of the few lucky ones. 
David said, "I always felt a little bit of survivor's remorse. In the summertime every weekend, I was out of town. I got to go to Florida Georgia, I got to go to Los Angeles to Texas, and New York for basketball tournaments. I was chosen out of my neighborhood to be the guy."
However, Davis believes you shouldn't have to be chosen. He said you shouldn't have to be a star athlete to get that help. Every kid deserves that chance. It's his friends who didn't get that chance that has inspired him to make this charity what it is.
David said, "Four of my teammates are deceased, Three of them are in prison and they probably won't get out during their natural lives, they'll die in prison. So these were really good kids. It sounds weird, but two of the guys that were really close friends of mine would give you the shirt off their back if you needed it. But one of their moms was a drug addict and the parent just wasn't around they were raising themselves and sometimes you make bad decisions at 15, or 16 and if they had the mentor that I had, those decisions would have been made."
The Charity Davis has built is bigger than one person and it's bigger than basketball. 
It gives kids in a community the opportunity to find their passion no matter what household they come from or who they are. For more information on 'Bigger Than Basketball,' you can click here.