Cricket
India won't travel to Pakistan for 2023 Asia Cup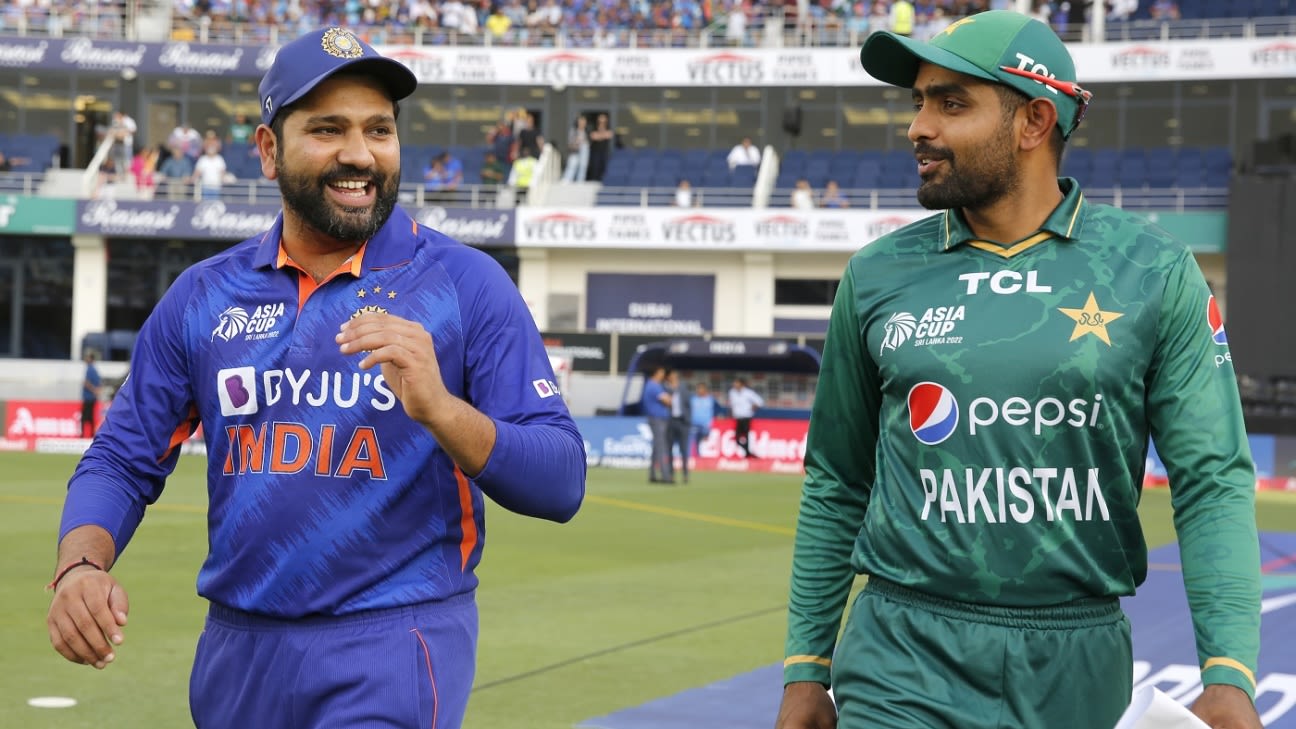 India will not travel to Pakistan for the Asia Cup in 2023, raising doubts as to where the tournament might now be held. The development occurred on the day of the BCCI's annual general meeting in Mumbai, where BCCI secretary Jay Shah, who is also the Asian Cricket Council (ACC) president, suggested that the Asia Cup would have to be played at a neutral venue.
Shah is learned to have told the board members that at present neither India nor Pakistan would travel to each other's country, to play any cricket so the Asia Cup had to be held in a neutral venue. The ACC is yet to discuss the issue after which a final decision on the venue will be taken.
India have not toured Pakistan since 2006 and have not played
bilateral cricket
against them since 2012 because of strained relations between the governments of the two countries. Their contests have taken place only at ICC and ACC events.
India and Pakistan last played each other at the 2022 Asia Cup in UAE in August-September this year, and they are due to face off in the T20 World Cup on October 23.
More to follow …